Top-shelf Thursday!!
10% off all top-shelf flower!!  
 

ORDER PICK-UP IS AVAILABLE WITH AN ONLINE ORDER!
The emergency rules enacted by the MED (Marijuana Enforcement Division) during Covid-19 that allowed for curbside pick-up for recreational orders came to an end on Friday, June 11th. Online pick-up orders can still be placed and picked up in-store.
**If you placed an online order for IN STORE PICKUP, come to the door to advise you are here, do not wait in line out front. Online orders take precedence in line.**
NOW CARRYING CLONES! 

$20 + tax!
GRAPEFRUIT KRUSH (Hi)
BUBBA '76 (I)  
NOW CARRYING SEEDS FROM COLORADO SEED INCORPORATED!

*Several strains in stock! Stop by and check them out!
NEW TOPSHELF FLOWER!
MILITARY CHOCOLATE by Indico
WHITE RUNTZ by DANK BY PANK
PANK LICORICE by DANK BY PANK
NOW CARRYING COOKIE STRAINS!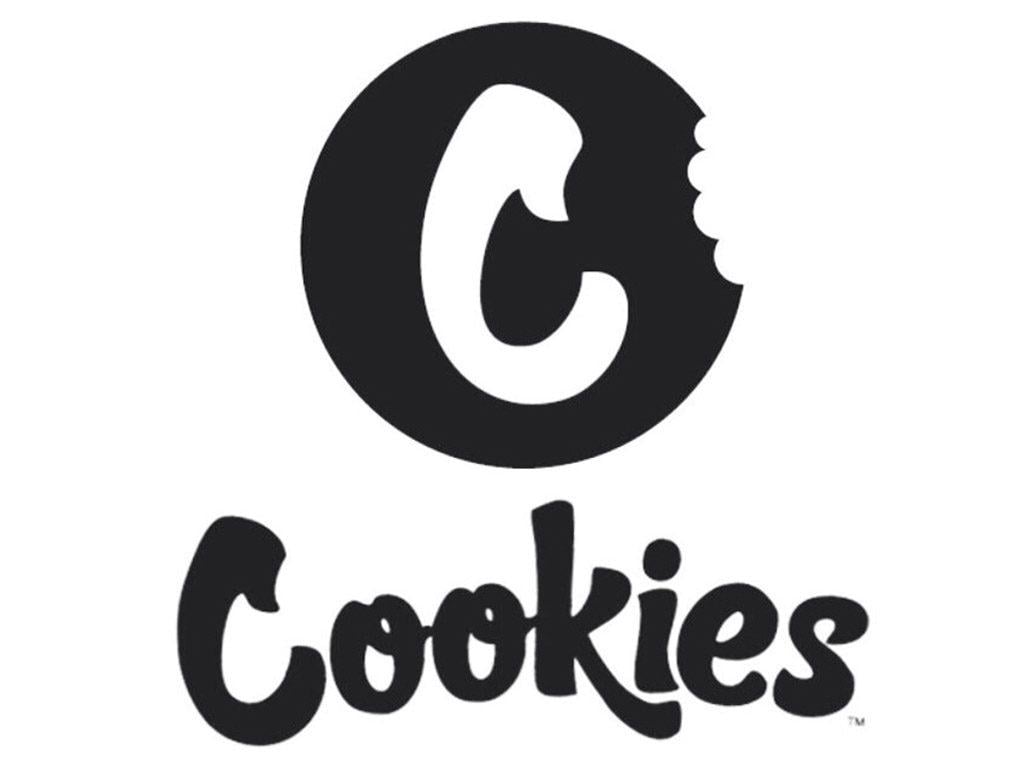 GARY PAYTON (Hs) 31.35%
LEMON POUND CAKE (Hs) 36.55% NOW CARRYING DANK BY PANK STRAINS!
KUSH MINTS (H) 24.32%
PURPLE PUNCH 2.0 (Hi) 16.98%
~DUTCH BOY FLOWER ON THE SHELF~
DESTROYER (S) 23.94%

HAPPY HOUR 1-3PM MONDAY – THURSDAY
MONDAY – THURSDAY ONLY! 10% OFF REGULAR PRICED ITEMS ONLY, ANY ONLINE ORDER PLACED BETWEEN 1-3PM! DOES NOT INCLUDE ALREADY DISCOUNTED DAILY SPECIALS!
MUST PLACE AN ORDER THROUGH OUR ONLINE SYSTEM TO GET THE DISCOUNT.
8 GRAM DEALS OF SAME TIER CONCENTRATES EVERYDAY!
TODAY'S SALE STRAINS:
$17.49 + tax EIGHTHs of &

$100 + tax OUNCE of
BLACKBERRY KUSH (Hi) 15.10%
$19.43 + tax EIGHTH and $129.53 + tax OUNCE of
CHERRY OG (H) 15.1%
$22.50 + tax EIGHTH and $172.71 + tax OUNCE
CAT PISS ROMULAN (H)
MAUI WAUI (Hs)
NOW CARRYING DUTCH BOY, DANK BY PANK, CLEARWATER, NATTY REMS and SILVER LAKE FLOWER!
**All specials are subject to change
FPB Stafffpbstaff