FASHION FRIDAY!!
15% OFF ALL FLOWER POWER GEAR!!
ORDER PICK-UP OR CURBSIDE IS AVAILABLE WITH AN ONLINE ORDER!
PLEASE CALL WHEN PARKED FOR CURBSIDE PICKUP
**If you placed an online order for IN STORE PICKUP, come to the door to advise you are here, do not wait in line out front. Online orders take precedence in line.**
NOW CARRYING SEEDS FROM COLORADO SEED INCORPORATED!

*Several strains in stock! Stop by and check them out!
NOW CARRYING COOKIE STRAINS!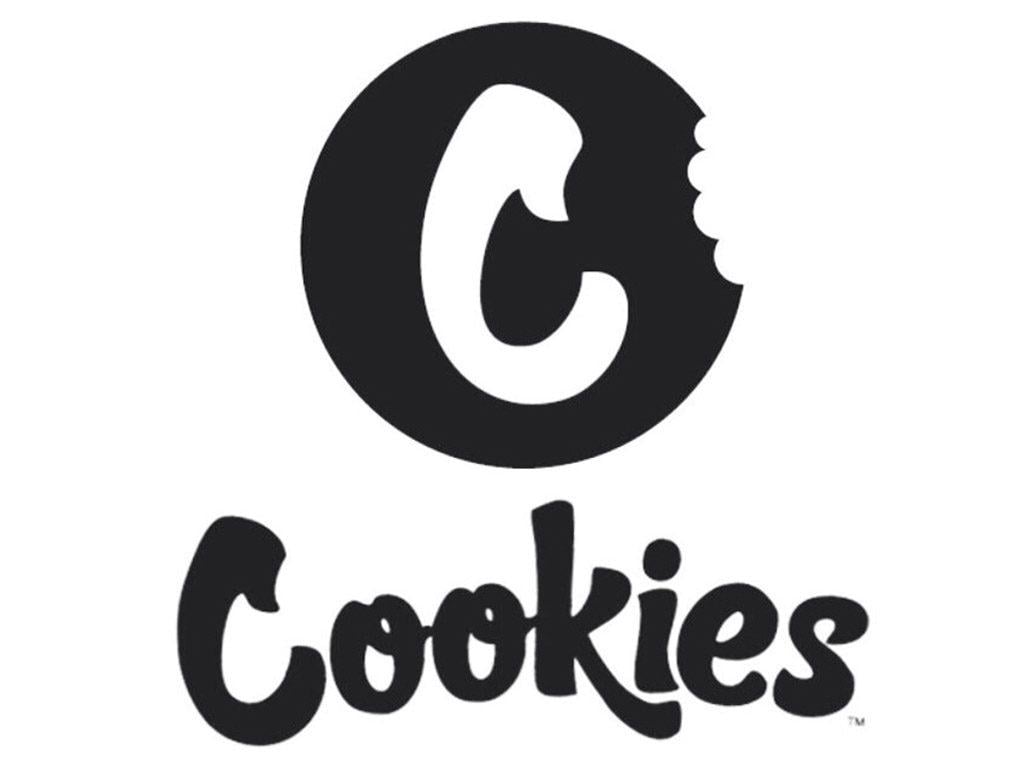 GARY PAYTON (Hs) 31.35%
LEMON POUND CAKE (Hs) 36.55% NOW CARRYING VIOLA LIVE BUDDER & SUGAR $45 + tax!
NOW CARRYING DANK BY PANK STRAINS!
KUSH MINTS (H) 24.32%
PURPLE PUNCH 2.0 (Hi) 16.98%
~DUTCH BOY FLOWER ON THE SHELF~
DESTROYER (S) 23.94%

HAPPY HOUR 1-3PM MONDAY – THURSDAY
MONDAY – THURSDAY ONLY! 10% OFF REGULAR PRICED ITEMS ONLY, ANY ONLINE ORDER PLACED BETWEEN 1-3PM! DOES NOT INCLUDE ALREADY DISCOUNTED DAILY SPECIALS!
MUST PLACE AN ORDER THROUGH OUR ONLINE SYSTEM TO GET THE DISCOUNT.
8 GRAM DEALS OF SAME TIER CONCENTRATES EVERYDAY!
TODAY'S SALE STRAINS:
$75 + tax OUNCE of 
TEMPORARILY UNAVAILABLE
$17.49 + tax EIGHTHs of
$100 + tax OUNCE of
CHIESEL FUDGE (Hi)
$19.43 + tax EIGHTH and $129.53 + tax OUNCE of
CITRISKUNK (Hs) 16.30%
LEMON DIESEL (Hs) 11.2%
$22.50 + tax EIGHTH and $172.71 + tax OUNCE
RED DRAGON (H) 14.7%
SKUNK 76 (H) 17.55%
NOW CARRYING DUTCH BOY, DANK BY PANK, CLEARWATER, NATTY REMS and SILVER LAKE FLOWER!
**All specials are subject to change